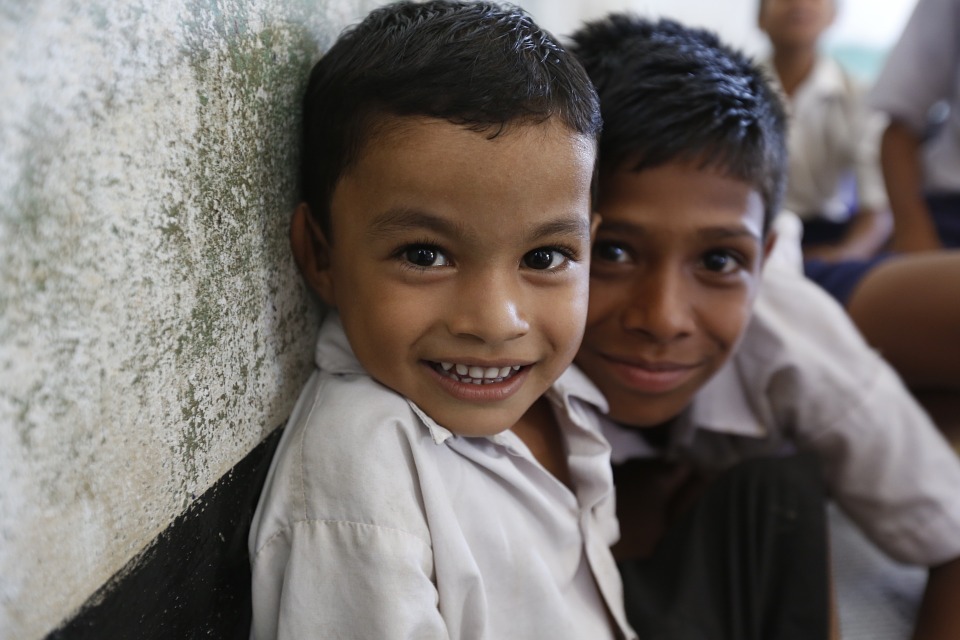 Not for profits focus on changing the world. We understand that your mission drives you. The truth is, effectively communicating about your organisation and the work that you do will advance your mission. It will get support for your cause, raise awareness of the issues, give you access institutional and individual donors. This is why planned, strategic, communication is essential to non-profits for promoting your programs and services, as well as your organisation as a brand.
Using a range of communications tools—PR, advertising, social media, and video, we will help you use the power of stories, media and technology to change behaviour, advance policy, build communities and transform thinking. From creating awareness, building credibility to supporting fundraising efforts, a well-executed, strategic public relations program can make the difference.
We have deep, collaborative relationships with the organisations we partner with because they deliver the best results.
Your mission is to change the world. Ours is to make that possible