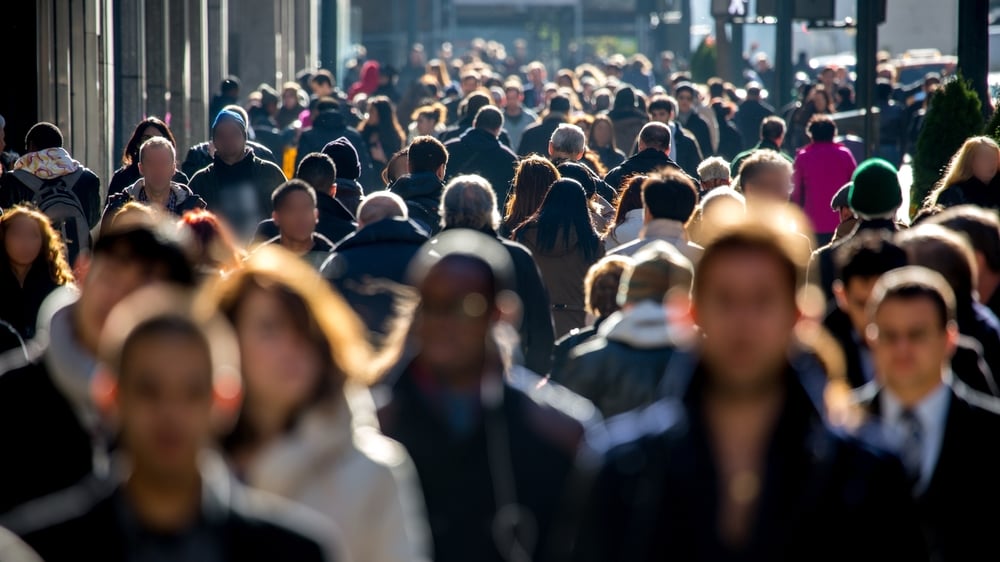 We offer creative, customised public relations program across all media channels: traditional, digital, and social. We view a thoughtfully designed, and well-executed PR program as a strategic communications tool that can help early-stage enterprises companies to established companies gain visibility that supports growth and success.
Building influence, achieving thought leadership status or managing corporate reputation requires research, planning and strategy to determine the best approaches to managing public perception. Many organisations have "noteworthy" accomplishments that must be made "newsworthy." Using our strategic communications framework, we partner with our clients to understand their business and financial goals and create communication programs that align to them
With over 2 decades of experience and a national network, Aarohan Communications provides the professionalism, strategic thinking and experience of a large agency, with the nimbleness and hands‐on client focus of a mid-sized firm. We are unique for a company our size in offering an in‐house combination of public relations, content services and social media capabilities.
Through our Public Relations practice, we execute a full range of public relations services across a wide range of sectors. Our firm has significant experience in business-to-business; business to consumer; diamond & jewellery; education and educational institutions; financial services; healthcare; non-profit organisations; professional services; technology; telecommunications; trade associations; transportation; and more.
Our Services in PR include
Concept Communications
Communications strategy
Editorial services (media kits, speeches, bylines)
Media training
Corporate communications
Investor communications
CSR Communications
Internal communications
Marketing communications
Stakeholder engagement
Media relations / placement
Digital / social media strategy and execution