Communication Training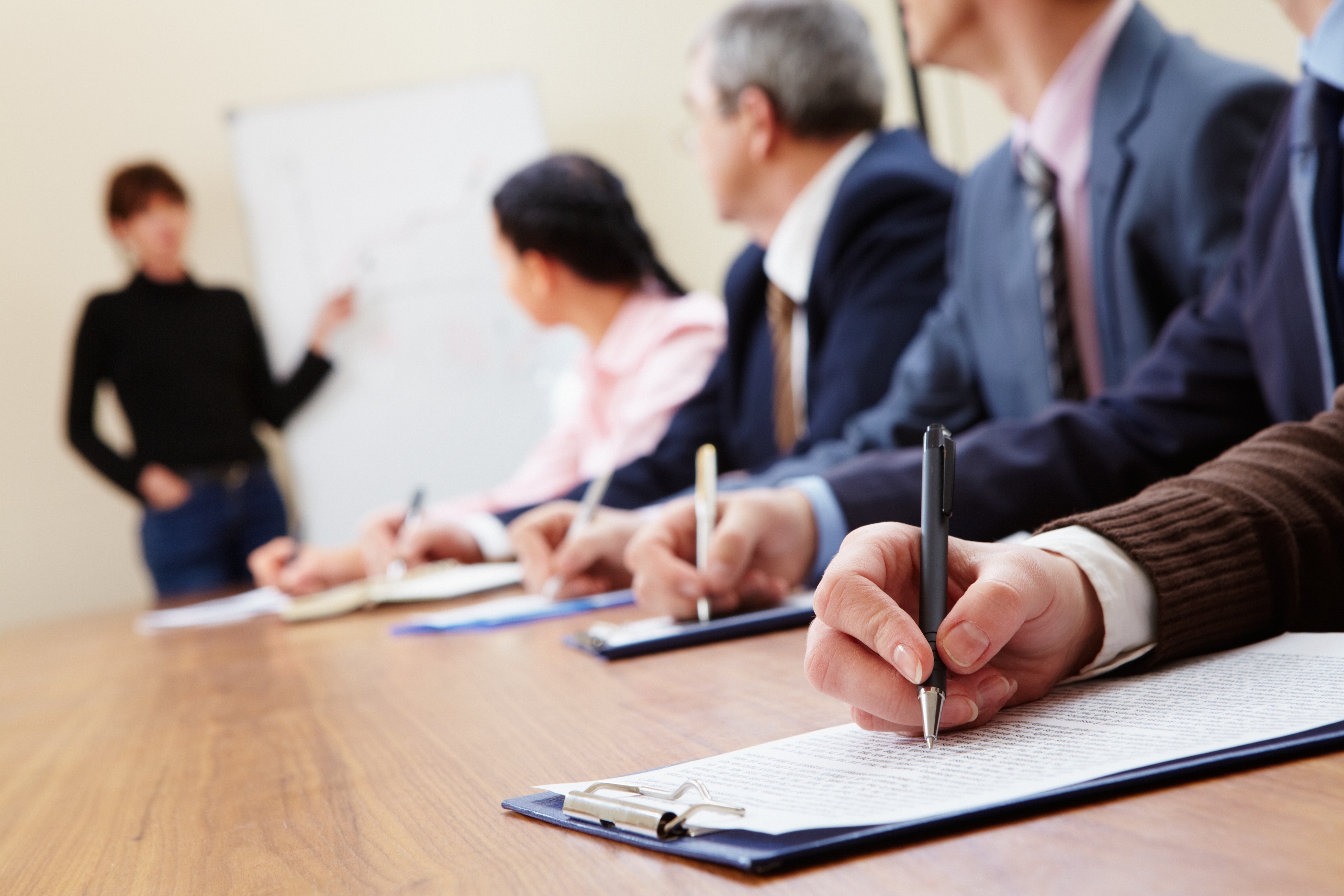 We create a variety of customised communication training programs. From one-hour interactive seminars, CXO media training, to presentation workshops for managers, our practical, interactive communication training programs address specific communication needs.
We learn about your company, your audiences and your people. We spend time understanding the need and the challenges before we run a training program.
Our training programs include:
CEO Communications

Leader Communication

Stakeholder Engagement

Media training and Presentation skills

Investor Relations

Communications for Mid managers

Community communications

Crisis communications

Customised Training events/workshops in India and abroad on various topics such as :




Leadership Journeys




Cross Culture Leadership




Culture and storytelling 




Innovation, ideas and society




etc 
Our Global Experiential  Training & Developmental programmes for Corporate Executives is aimed at enhancing managerial and leadership skills, cultural communication,  employee, team and organizational interaction, communication and collaboration.
Our Leaders Development programmes  is specially tailored for emerging leaders from different countries and regions across all economic sectors, for an in-field study tour experience of India. This program challenges paradigms creates awareness of different perspectives and values and strengthens the participants' ability to collaborate, integrate and think critically in their role as leaders.