Public Relations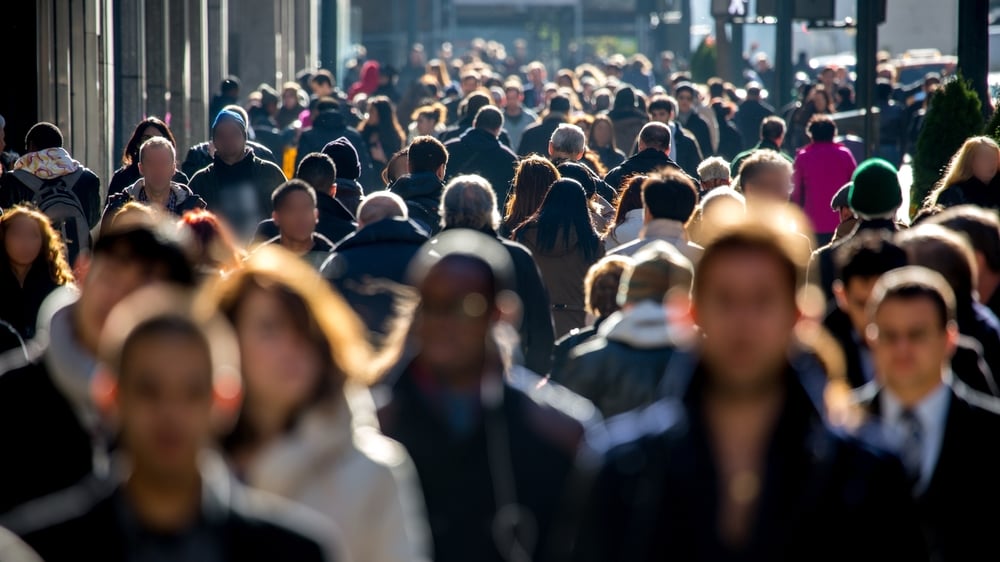 We offer creative, customised public relations program across all media channels: traditional, digital, and social. We view a thoughtfully designed, and well-executed PR program as a strategic communications tool that can help early-stage enterprises companies to established companies gain visibility that supports growth and success.
Building influence, achieving thought leadership status or managing corporate reputation requires research, planning and strategy to determine the best approaches to managing public perception. Many organisations have "noteworthy" accomplishments that must be made "newsworthy." Using our strategic communications framework, we partner with our clients to understand their business and financial goals and create communication programs that align to them
With over 2 decades of experience and a national network, Aarohan Communications provides the professionalism, strategic thinking and experience of a large agency, with the nimbleness and hands‐on client focus of a mid-sized firm. We are unique for a company our size in offering an in‐house combination of public relations, content services and social media capabilities.
Through our Public Relations practice, we execute a full range of public relations services across a wide range of sectors. Our firm has significant experience in business-to-business; business to consumer; diamond & jewellery; education and educational institutions; financial services; healthcare; non-profit organisations; professional services; technology; telecommunications; trade associations; transportation; and more.
Our Services in PR include
Concept Communications
Communications strategy
Editorial services (media kits, speeches, bylines)
Media training
Corporate communications
Investor communications
CSR Communications
Internal communications
Marketing communications
Stakeholder engagement
Media relations / placement
Digital / social media strategy and execution
Digital Communications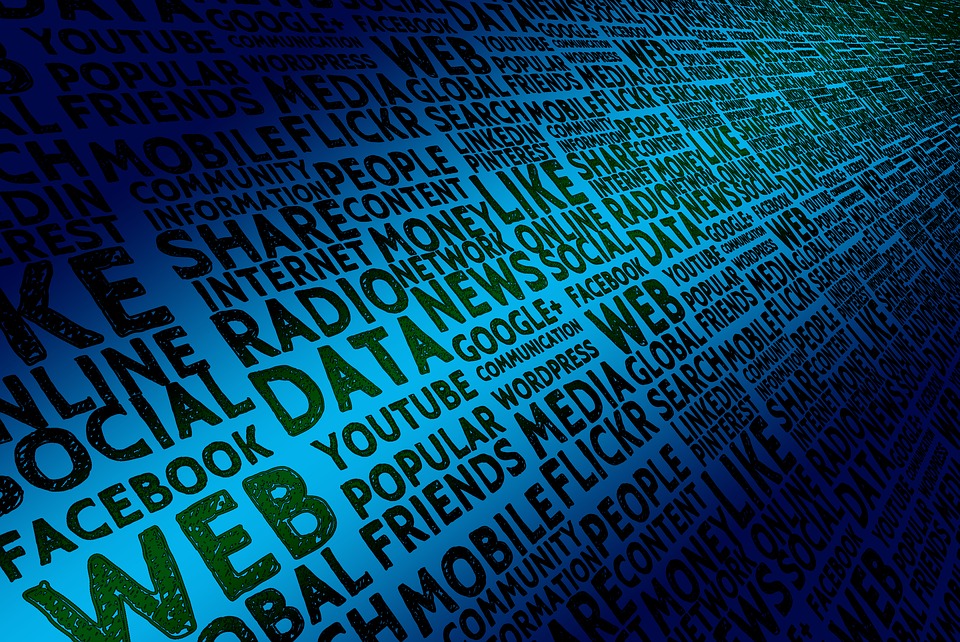 With technology rapidly transforming the landscape of communications and media through which information is consumed, we have taken a proactive approach to engaging with audiences through a range of digital and social channels.
Our holistic approach to PR and Reputation management integrates digital, print and electronic media, making PR initiatives for our clients seamless and media agnostic.
With in‐house creative services capabilities along with a network of digital experts to support our digital media initiatives, our emphasis on the right strategy and content.
Our capabilities include:
Online PR / social media strategy development
Stakeholder outreach and engagement
Strategy, design, development and ongoing support of social profiles
Digital campaign ideation
Video ideation for online or offline use
Website strategy and content consultation and support
Online crisis preparedness and strategic counselWe are highly collaborative in working with our client's tech teams to establish their online presence. This includes partnering closely with tech consultants and IT digital in-house or consultants.
Be it the B2B or BtoC space, the science & technology based organizations- from biotech to telecom, the lifestyle and fashion world, financial products or services, education institutes and the not for profits, issues or commerce – every needs to have an outreach program for its customers and other stakeholders through the digital space. Our approach is to use effective communication strategies tailored for digital communications.
Our approach is to use effective communication strategies tailored for digital communications. We help clients use effective content and engagement strategies in the online platform to communicate, engage and build relationships with stakeholders.
Website content strategy

Social Media communications

Online PR

Blogs
Content Strategy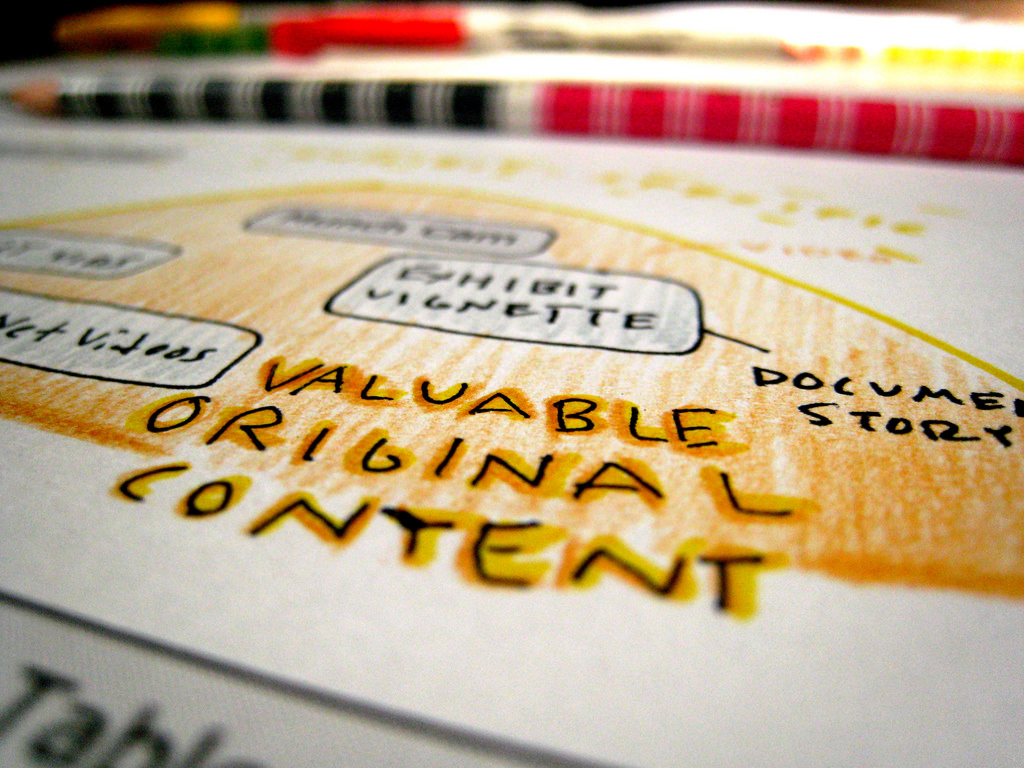 Compelling, strategic content fuels conversations, building influence, engagement and advocacy with internal and external stakeholders.  We provide the strategic vision and resources needed to create powerful research-driven content, that is optimised for context and use across social media, news media outlets, microsites, blogs, and a variety of other communications media.
We use research to understand the audience, their needs and interests and the way they want to receive your content. An approach that marries methodology with creativity is what drives effective engagement with key stakeholders.
Content Audit
Content Asset Analysis
Content Strategy Discovery
Content Strategy Development
Competitive Research and Analysis
Topic Research and Ideation
Content Calendar Creation
Content Workflow
Content Development
Start-up Communications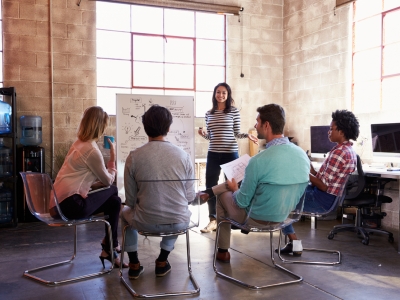 Establishing a reputation helps start-ups attract talent, increases visibility, raises employee morale, supports fundraising and increases customer base. It is challenging to develop communication and content strategy at the start-up stage.
We advise start-ups across industries in developing key messages, building marketplace visibility, developing a corporate reputation and creating communication that inspires investors, customers, and the public.
We work with entrepreneurs to refine the key messages and positioning. Once we've identified the story angles that pack the most punch, we help you tell them by creating compelling content across all platforms– print, online, and social.
Our strategy driven approach helps tell their story compellingly across platforms - from digital to content, and traditional to new media.
NGO Communications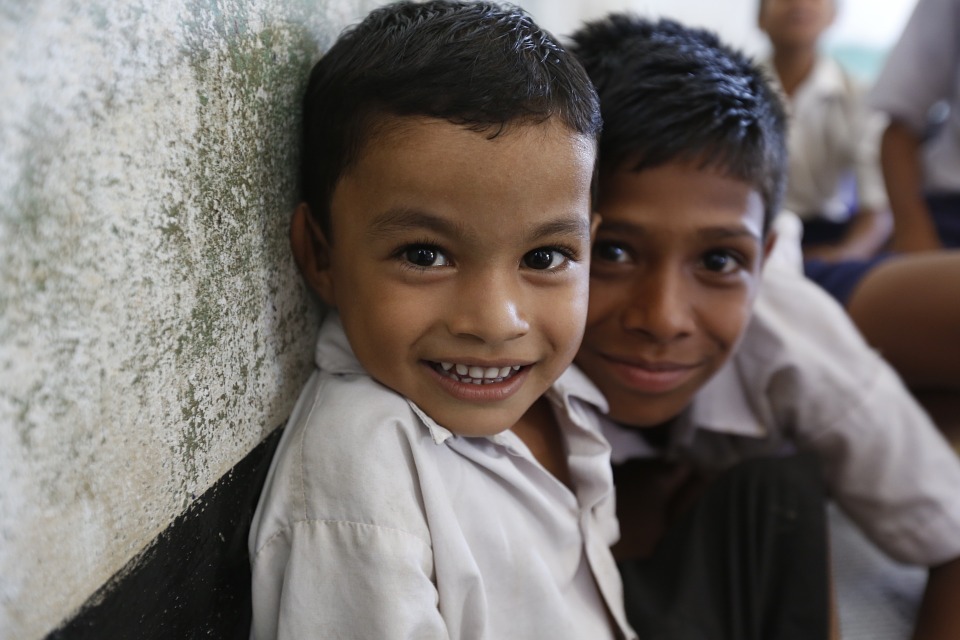 Not for profits focus on changing the world. We understand that your mission drives you. The truth is, effectively communicating about your organisation and the work that you do will advance your mission. It will get support for your cause, raise awareness of the issues, give you access institutional and individual donors. This is why planned, strategic, communication is essential to non-profits for promoting your programs and services, as well as your organisation as a brand.
Using a range of communications tools—PR, advertising, social media, and video, we will help you use the power of stories, media and technology to change behaviour, advance policy, build communities and transform thinking. From creating awareness, building credibility to supporting fundraising efforts, a well-executed, strategic public relations program can make the difference.
We have deep, collaborative relationships with the organisations we partner with because they deliver the best results.
Your mission is to change the world. Ours is to make that possible
Training
Communication Training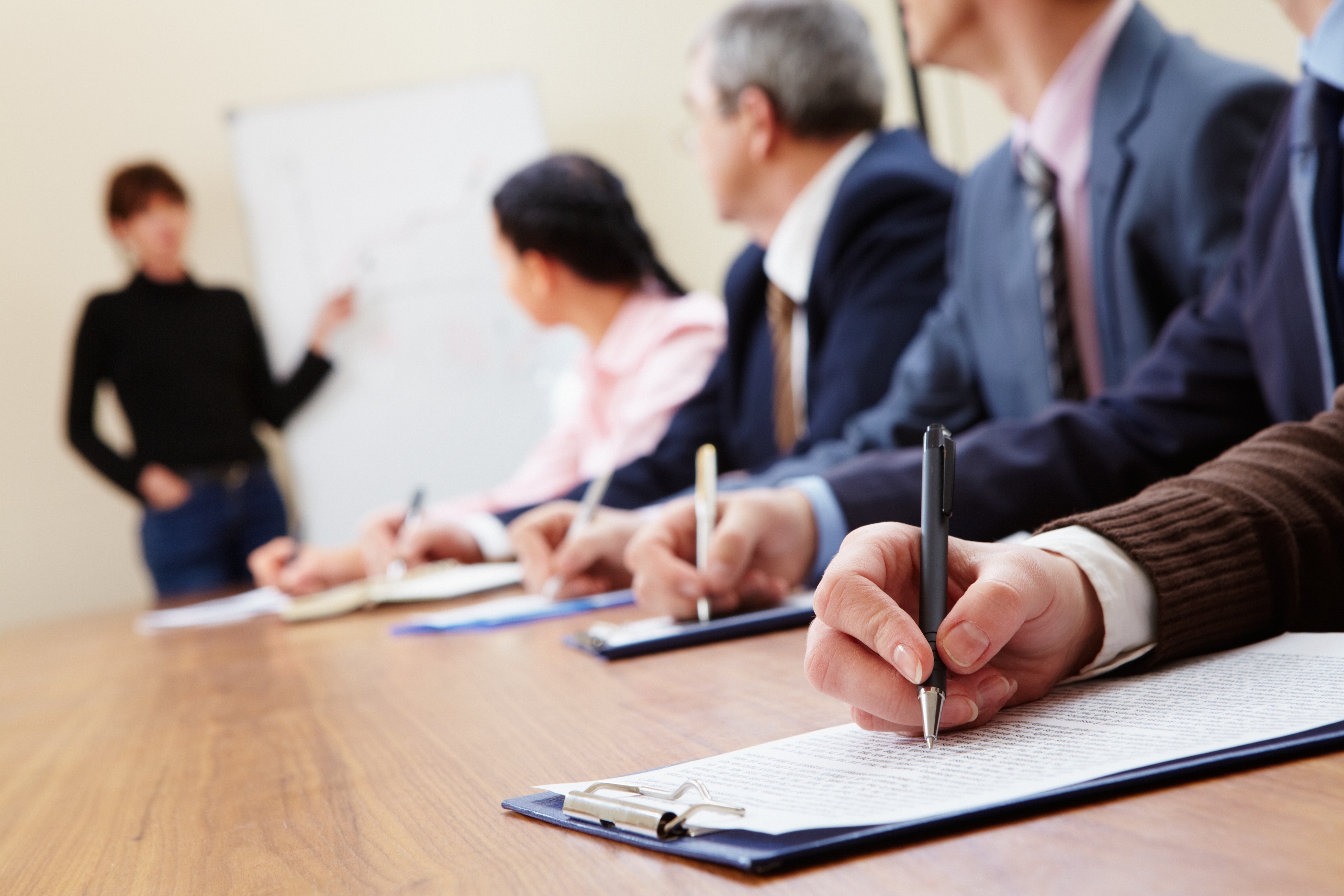 We create a variety of customised communication training programs. From one-hour interactive seminars, CXO media training, to presentation workshops for managers, our practical, interactive communication training programs address specific communication needs.
We learn about your company, your audiences and your people. We spend time understanding the need and the challenges before we run a training program.
Our training programs include:
CEO Communications

Leader Communication

Stakeholder Engagement

Media training and Presentation skills

Investor Relations

Communications for Mid managers

Community communications

Crisis communications

Customised Training events/workshops in India and abroad on various topics such as :




Leadership Journeys




Cross Culture Leadership




Culture and storytelling 




Innovation, ideas and society




etc 
Our Global Experiential  Training & Developmental programmes for Corporate Executives is aimed at enhancing managerial and leadership skills, cultural communication,  employee, team and organizational interaction, communication and collaboration.
Our Leaders Development programmes  is specially tailored for emerging leaders from different countries and regions across all economic sectors, for an in-field study tour experience of India. This program challenges paradigms creates awareness of different perspectives and values and strengthens the participants' ability to collaborate, integrate and think critically in their role as leaders.