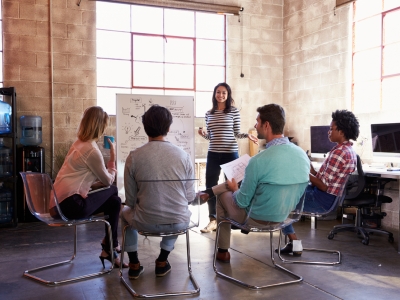 Establishing a reputation helps start-ups attract talent, increases visibility, raises employee morale, supports fundraising and increases customer base. It is challenging to develop communication and content strategy at the start-up stage.
We advise start-ups across industries in developing key messages, building marketplace visibility, developing a corporate reputation and creating communication that inspires investors, customers, and the public.
We work with entrepreneurs to refine the key messages and positioning. Once we've identified the story angles that pack the most punch, we help you tell them by creating compelling content across all platforms– print, online, and social.
Our strategy driven approach helps tell their story compellingly across platforms - from digital to content, and traditional to new media.